CAVALLARO CRIMINAL LAW, PC
Victims Rights Representation
When people discuss the criminal justice system, they often discuss the rights of defendants. However, under the California Constitution, victims of crime have many rights that often go unprotected. Known as Marsy's Law, or the Victim's Bill of Rights, victims of crime have 17 rights:
To be treated with fairness and respect, to be afforded privacy and dignity, and to not be abused, harassed, or intimidated during the criminal justice process;
To be protected from the defendant and those acting on behalf of the defendant;
To be considered when decisions of bail and release of the defendant are made;
To not have confidential information or records released to the defendant, their attorney, or any other person or entity acting on behalf of the defendant;
To refuse a request for discovery, deposition, or interview from the defendant and/or their attorney, and for reasonable conditions if you do consent to these situations;
Notice of and conference with the prosecution in regards to the arrest of the defendant, the charges filed against them, decisions made regarding extradition, and notification of and information about pretrial disposition;
Notice of public proceedings upon request, which includes delinquency proceedings, parole, and other post-conviction proceedings, and the right to be present at these proceedings;
To be heard, when requested, at proceedings that involve post-arrest release, sentencing, etc.;
A speedy trail and prompt conclusion to the case, including related post-judgment proceedings;
Access to information from the probation department regarding any pre-sentencing investigations;
Receiving, when requested, the pre-sentence report on the defendant, unless these forms are confidential by law;
Information, when requested, about the conviction, sentence, and incarceration of the defendant;
Information, when requested, about the release or escape of the defendant, as well as notice of any scheduled release dates;
The return of private property once it is no longer necessary as evidence;
Information regarding parole proceedings;
To have the victim's safety, the safety of their family, and the safety of the general public considered any time a parole or other post-judgment release decision is made; and
To be informed about victims rights.
At Cavallaro Criminal Law, we are committed to protecting these rights and ensuring that our clients never face the criminal justice system alone. Depending on the status of the case, our firm will assist you with:
Processing what happened and deciding how you would like to proceed;
Retaining an investigator to collect evidence;
Communicating with law enforcement and the District Attorney's Office;
Keeping you updated as to the status of the criminal case;
Writing a Victim Impact Statement;
Obtaining Restraining Orders;
Advocating directly with the prosecutor;
Protecting you from the defendant and/or his attorney;
Speaking at court proceedings;
Preparing you for trial;
Obtaining compensation (i.e., restitution), which can include monetary compensation for medical bills, damaged property, lost wages, etc.; and
Accessing local resources, including housing, employment, childcare, and mental health services.
If you are a crime survivor, Cavallaro Criminal Law is here to help you through the process, provide support, and protect you from an often unjust criminal system. We provide free consultations and are always available to answer questions.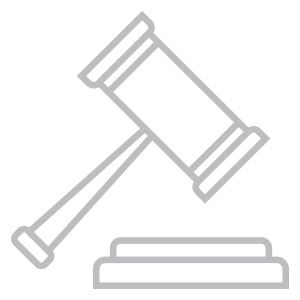 Have You Been Charged
with a Criminal Offense?
If you have been charged with criminal offense, you may fear losing your freedoms.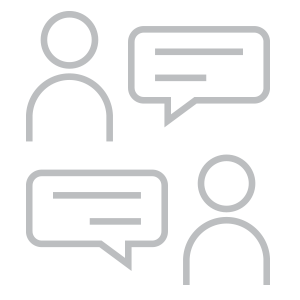 Are You the Victim of a Crime?
If you have been the victim of a crime, you may fear facing the criminal justice system alone.