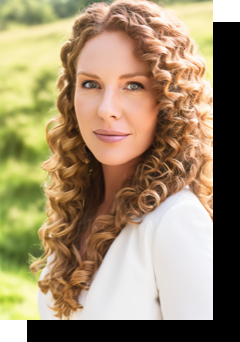 Dallis NICOLE Cavallaro, ESQ.
Dallis Cavallaro is a zealous legal advocate that has defended hundreds of clients charged with criminal offenses in Southern California. She also provides victims rights representation services, helping those who have been the victim of crime navigate the criminal justice system.
A large portion of Dallis' practice focuses on helping military veterans and active-duty service members who find themselves involved in the criminal justice system. Dallis has helped numerous veterans through Veterans Treatment Court and military diversion programs, resulting in not only a dismissal of their criminal case, but also a brighter future for the veteran and their loved ones.
For years, Dallis has been a strident veterans advocate, not only representing military veterans in the courtroom, but also publishing numerous articles and participating in speaking engagements on issues related to military policy. Most notably, her advocacy regarding the injustices of the Feres Doctrine contributed to significant changes in the rights of military members to seek compensation for injury or death caused by the negligent or wrongful acts or omissions of government employees.
Dallis helped found the Center for Law and Military Policy and was formerly on its Advisory Council. She is also the former Vice Chair of the Orange County Bar Association's Veterans Committee. In 2018, Dallis hosted a podcast titled A World Apart, which shared the stories of military veterans with a civilian audience.
Dallis graduated top of her class from the Dale E. Fowler School of Law at Chapman University, where she was the Managing Editor of the Chapman Law Review. While in law school, Dallis was on the moot court team where she consistently ranked as one of the finest appellate advocates in her class. During that time, she was also honored to intern for a Federal Judge in the Central District of California. In addition, Dallis has volunteered as a Certified Sexual Assault Crisis Counselor for a non-profit in Orange County, California.
Dallis is an active member of the State Bar of California, the Orange County Bar Association, the North Orange County Bar Association, the California DUI Lawyers Association, and California Attorneys from Criminal Justice. Dallis also currently serves on the Board of Directors for the Newport Harbor Bar Association.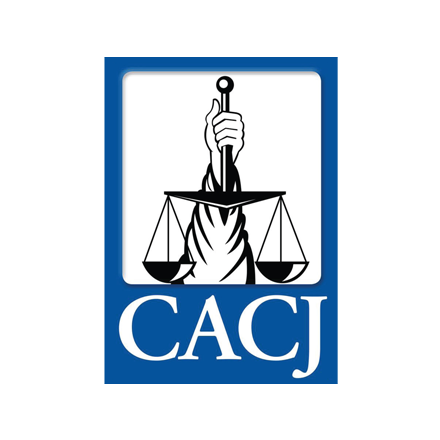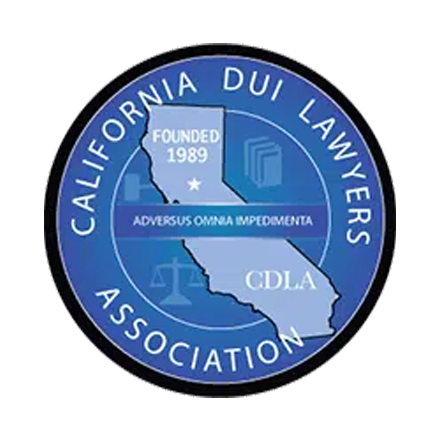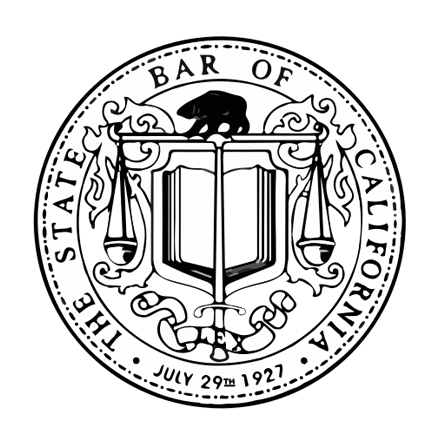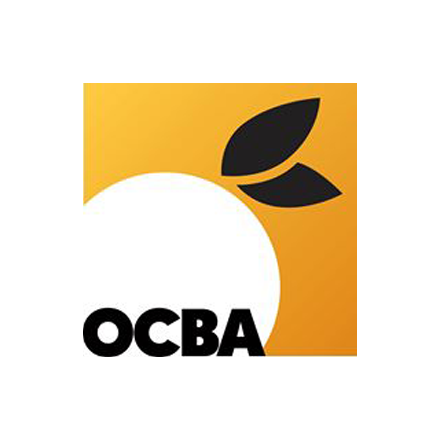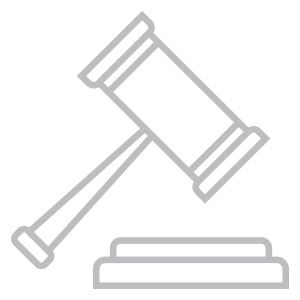 Have You Been Charged
with a Criminal Offense?
If you have been charged with criminal offense, you may fear losing your freedoms.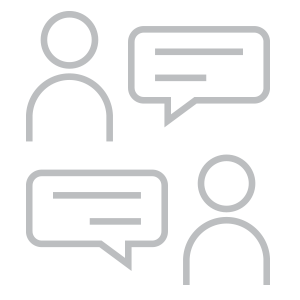 Are You the Victim of a Crime?
If you have been the victim of a crime, you may fear facing the criminal justice system alone.