CAVALLARO CRIMINAL LAW, PC
MILITARY VETERAN REPRESENTATION
If you're an active duty service member or military veteran with a legal problem, Cavallaro Criminal Law is here to help.
Cavallaro Criminal Law helps military veterans and active-duty service members who find themselves involved in the criminal justice system. Many veterans face challenges reintegrating into society upon their return home and may engage in unhealthy coping mechanisms, sometimes resulting in criminal charges. Thankfully, many programs exist in Southern California, such as military diversion and Veterans Treatment Court, which can result in the dismissal of charges after the veteran seeks treatment. Cavallaro Criminal Law has helped numerous veterans through these programs, resulting in not only a dismissal of their criminal case, but also a brighter future for the veteran and their loved ones.
Dallis Cavallaro is a tireless veterans advocate that has represented veteran clients in both criminal and civil court. She has also been instrumental in raising awareness for numerous veterans' issues, including the Feres doctrine, burn pits, and military sexual trauma.
If you are a military veteran or active-duty service member in need of assistance, criminal or otherwise, do not hesitate to reach out. We provide free consultations and are always available to answer questions.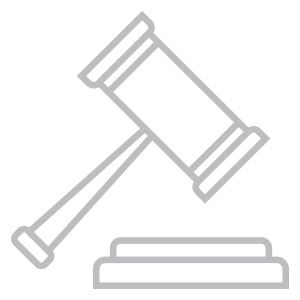 Have You Been Charged
with a Criminal Offense?
If you have been charged with criminal offense, you may fear losing your freedoms.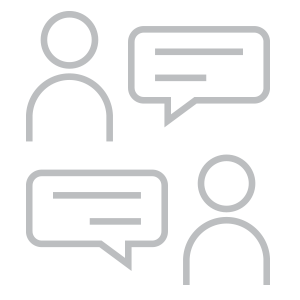 Are You the Victim of a Crime?
If you have been the victim of a crime, you may fear facing the criminal justice system alone.