Cavallaro Criminal Law, PC is a boutique Orange County criminal law firm that offers criminal defense and victims rights representation services. Dallis Nicole Cavallaro, Esq., the founder of Cavallaro Criminal Law, PC, has honed her skills inside and outside the courtroom to advocate for the rights and interests of her clients.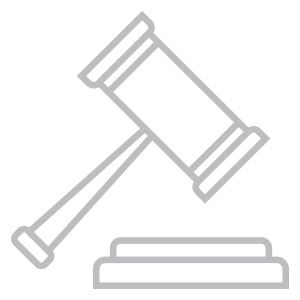 Have You Been Charged
with a Criminal Offense?
If you have been charged with criminal offense, you may fear losing your freedoms.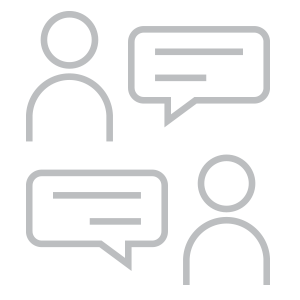 Are You the Victim of a Crime?
If you have been the victim of a crime, you may fear facing the criminal justice system alone.