CAVALLARO CRIMINAL LAW, PC
Criminal Defense
Cavallaro Criminal Law, PC handles all aspects of criminal defense. Whether you are facing a felony, a misdemeanor, or multiple charges, our team is the best equipped to evaluate your case, defend you in court, and work towards a positive resolution.
Dallis Cavallaro is a zealous legal advocate that has defended hundreds of clients charged with criminal offenses in Southern California. She is a strident advocate for military veterans, having achieved dismissal of countless cases against military veterans through veteran court programs.
If you are in Southern California and have been charged with any of the below offenses, Cavallaro Criminal Law, PC is ready to handle your case and defend you in court.
Vehicle/Driving Offenses

DUI
Injury
Vehicular Manslaughter
Hit and Run
Reckless Driving
Evading
Theft
License Offenses
Vehicle Tampering
DMV Administrative Hearings
White Collar Crimes 

Fraud
Embezzlement
Identity Theft
Forgery
Weapons Offenses 

Knives
Firearms
Shooting
Brandishing
Carrying Concealed
Carrying Loaded
Assault Weapons
Other Dangerous/Deadly Weapons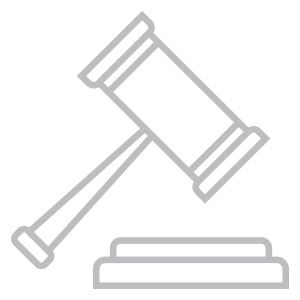 Have You Been Charged
with a Criminal Offense?
If you have been charged with criminal offense, you may fear losing your freedoms.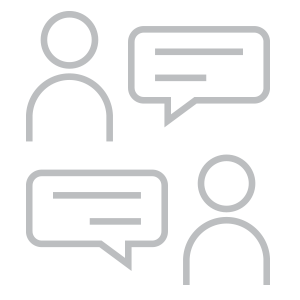 Are You the Victim of a Crime?
If you have been the victim of a crime, you may fear facing the criminal justice system alone.